My name is Bryant Gillespie and I'm an Associate Developer Advocate at Directus.
Directus is an amazing open data platform that helps you build web projects in half the time or less. And I'm excited to help teach, onboard, and support developers using Directus.
I'm still fairly new to development. DevRel is actually brand new to me.
At my core, I love to learn, analyze, and solve problems. My design background guides almost all the work I do. And a good challenge is tough for me to pass up. My default mode is action-oriented. So after I've got some basic understanding, I tend to dive right into the deep end and start hacking away at the problem.
My skillset and experiences do not fit neatly into a single box. I'm a designer, developer, content creator. Most importantly, I'm 'papa' to 3 beautiful little girls and husband to an amazing wife.
I love teaching through video. I also throughly enjoy the processes of writing articles and content. And I'm just as comfortable behind my desk hacking out code for a project as I am talking marketing ideas or jumping on a call with a client.
I'm the founder of Better Sign Shop – a growth platform for sign and print shops that provides high quality training, software tools, and resources that help owners systemize and scale their businesses. Our platform is powered by Directus on the backend. I also run the Better Sign Shop podcast with 2 of my friends and former colleagues.
Previously I ran Customer Success at shopVOX - a SaaS company that makes print shop management software. Starting as a team of just one, I recruited, hired, trained, and led an amazing team of customer success managers over the years. During 7 years there, I had the pleasure of working directly with over 300+ shop owners and my team helped well over 1500 accounts improve their businesses.
My passion for the sign and print industry was fueled by an amazing teacher in vocational school and my time spent as the second in command at small sign and print shop in Illinois – Simple Solutions Printing. I learned many different facets of the industry and I helped the business double in size to over $1mil in revenue in just a few short years.
I've got a degree in Business Management from West Virginia University. Go Eers!
Photos
Mild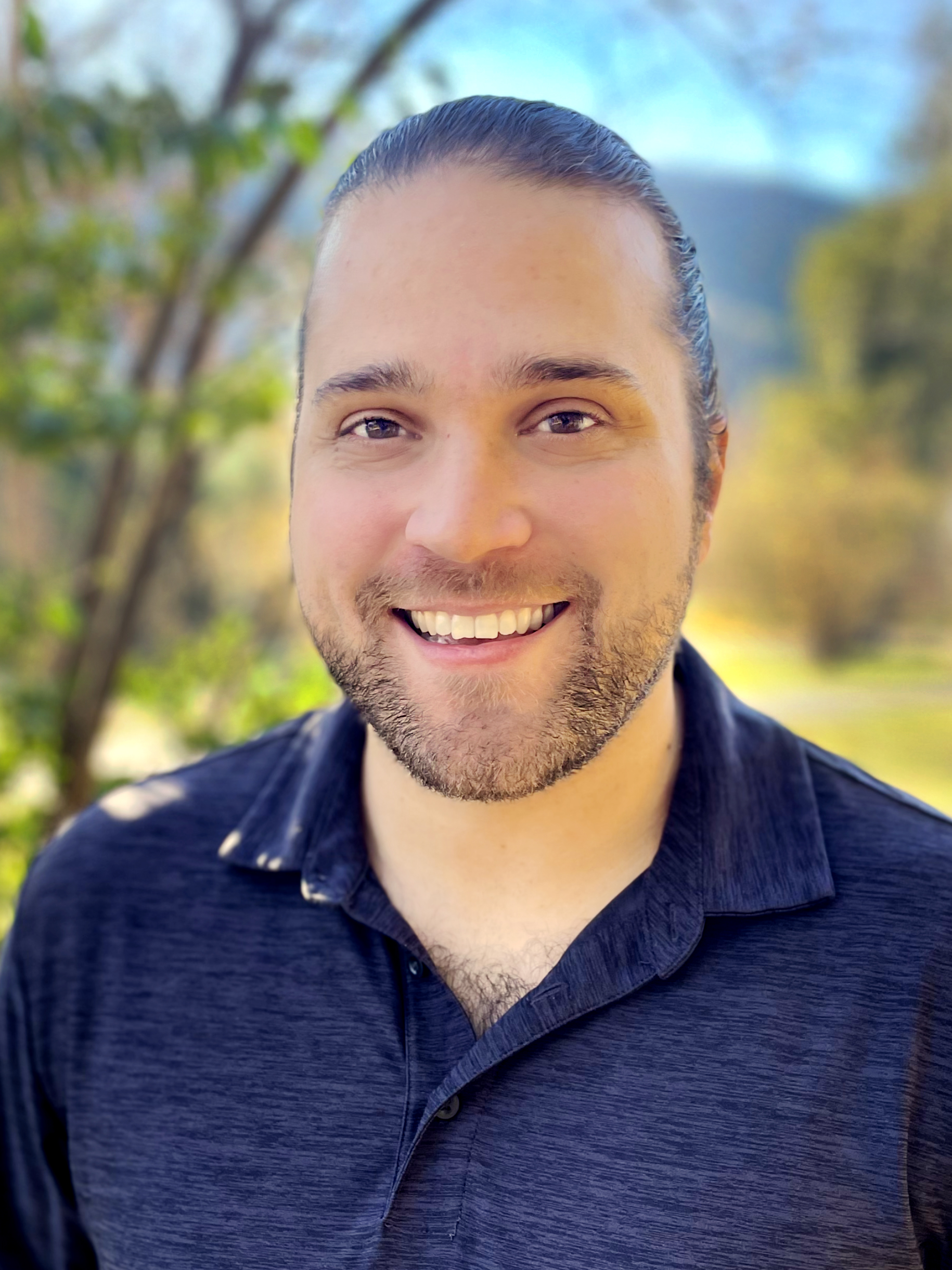 Little Wild